Description
Elevate Your Drink Experience with Ice Ball Molds
Experience the next level of drink perfection with our Ice Ball Molds. Crafted from food-grade silicone, these molds are the epitome of quality and creativity. Whether you're enjoying a relaxing evening at home or hosting a stylish cocktail party, these molds are your key to crafting beverages that are as visually captivating as they are refreshing.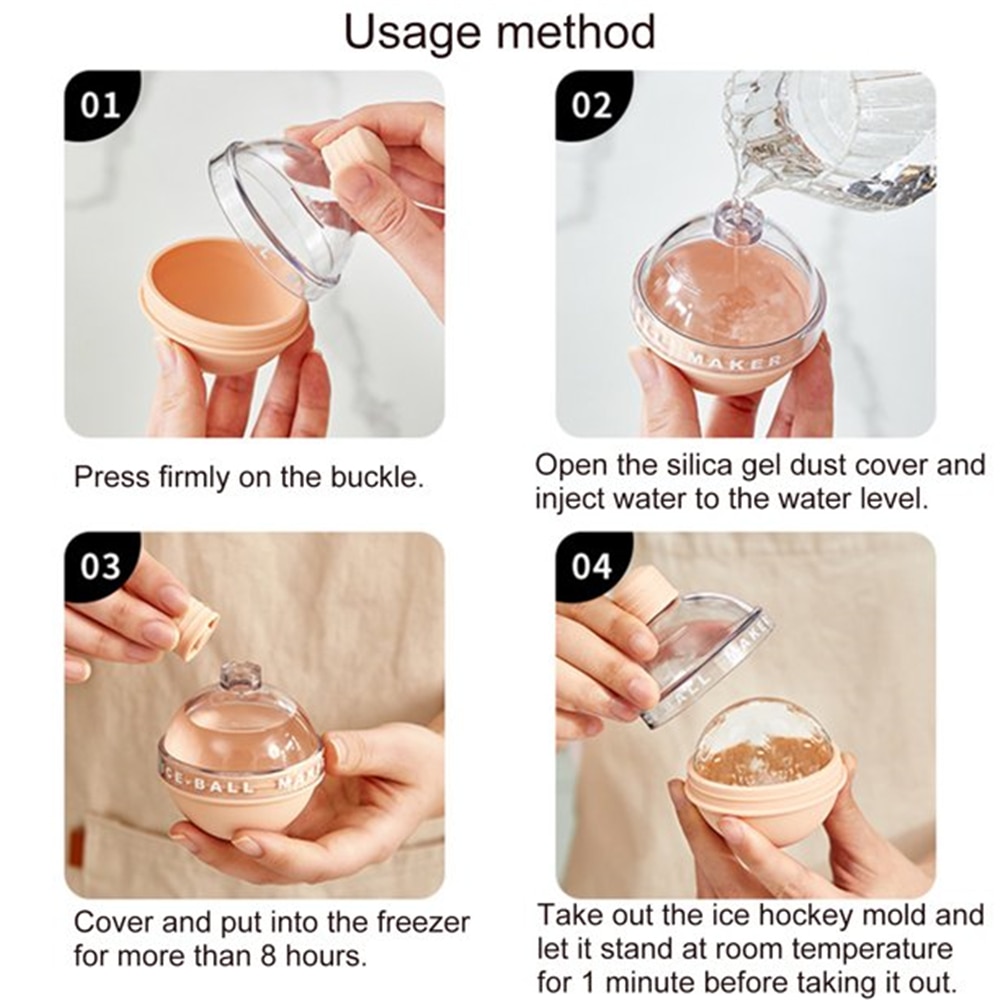 Unleash Your Imagination with Candy Color Ice Spheres
Indulge in the art of mixology with these Candy Color Ice Spheres. The combination of plastic and silicone ensures a durable and flexible mold that stands up to repeated use. Imagine the delight of dropping these vibrant spheres into your favorite beverages, enhancing not only their appearance but also their flavor profile. Elevate your whiskey and cocktail game with ice that's as unique as your drinks themselves.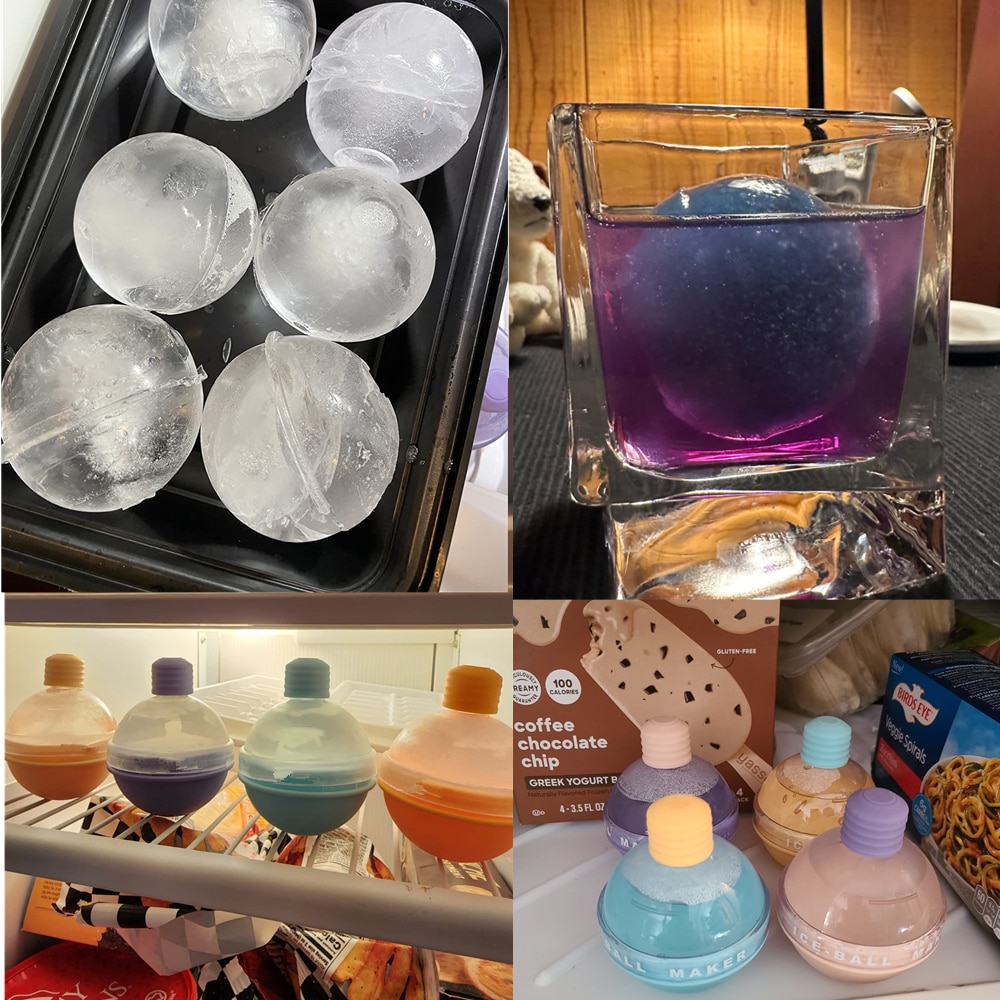 Crafted for Convenience and Elegance
Measuring at 6.7x8cm, these Ice Ball Molds are perfectly sized to fit effortlessly into any glass. The set includes one ice cube mold, making it an essential addition to your barware collection. Plus, these molds are designed for easy use and cleaning, ensuring that your focus remains on enjoying your drinks and entertaining your guests.
| Size (cm) | Size (in) |
| --- | --- |
| 6.7x8cm | 2.64×3.15in |