Description
Introducing our highly efficient and versatile
This ingeniously designed floor drain sticker is the ultimate solution to keep your drains clean, odor-free, and clog-free. With its exceptional features and practicality, this is a must-have addition to your home.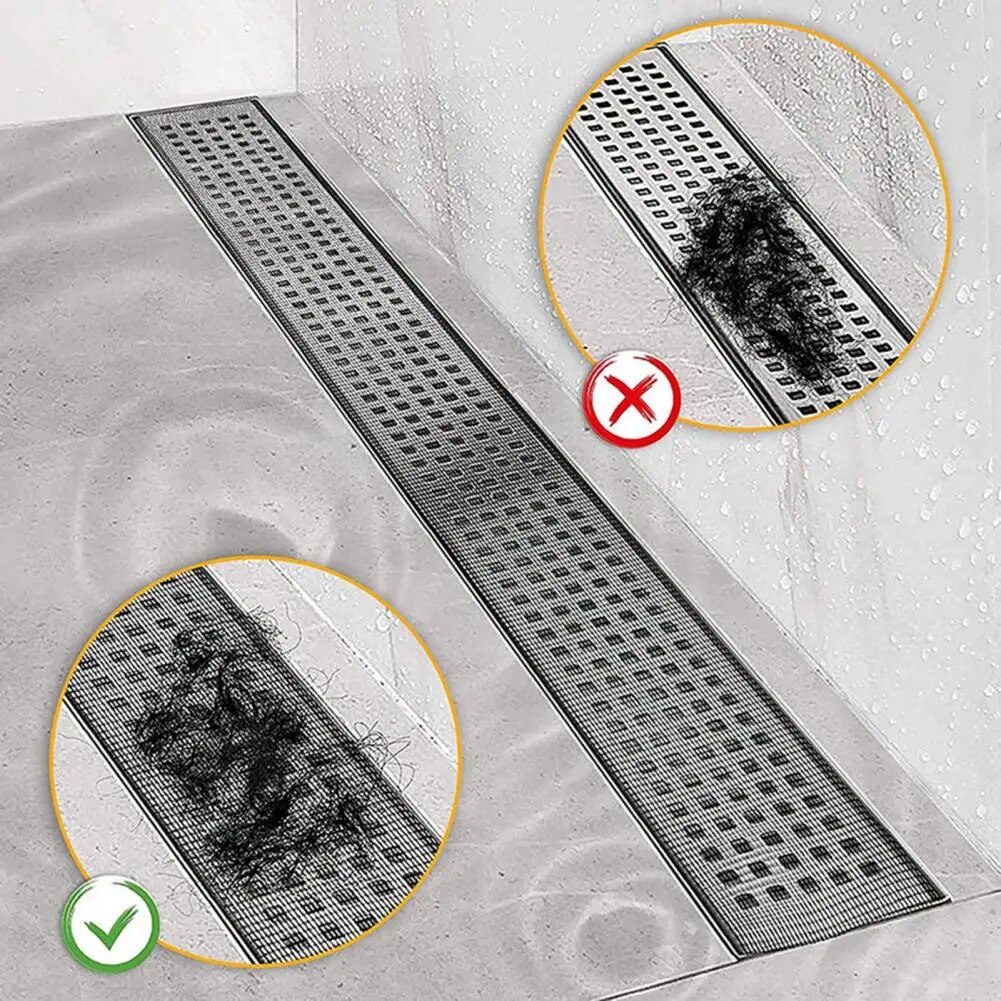 Sticky and Easy to Paste
  Our floor drain sticker is incredibly adhesive, making it easy to apply to your drains. It's also indeformable, ensuring it stays in place to do its job effectively.
 Effective Filtration
 This product excels at filtering out hair, debris, and other garbage, preventing them from clogging your drains. It also efficiently blocks unpleasant odors from emerging.
Multi-Purpose Use
 Versatility is a key strength of this drain deodorant sticker. It's suitable for various applications, including kitchen drains, bathroom sinks, bathtubs, and even pools. No matter where you need it, this sticker has got you covered.
 Durable PVC Construction:
Crafted from high-quality PVC material, this floor drain sticker is built to last. It can withstand daily use and exposure to water without losing its effectiveness.